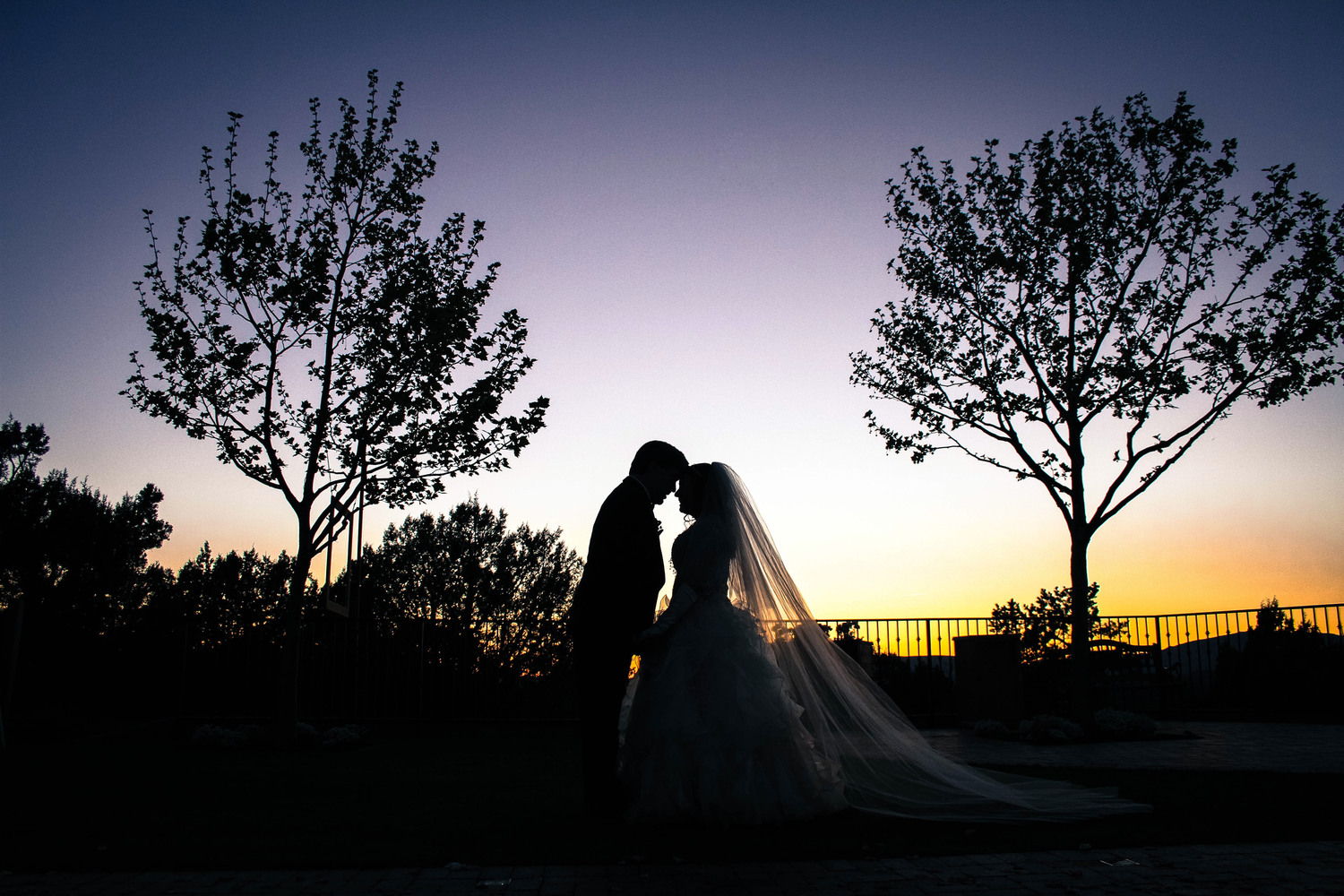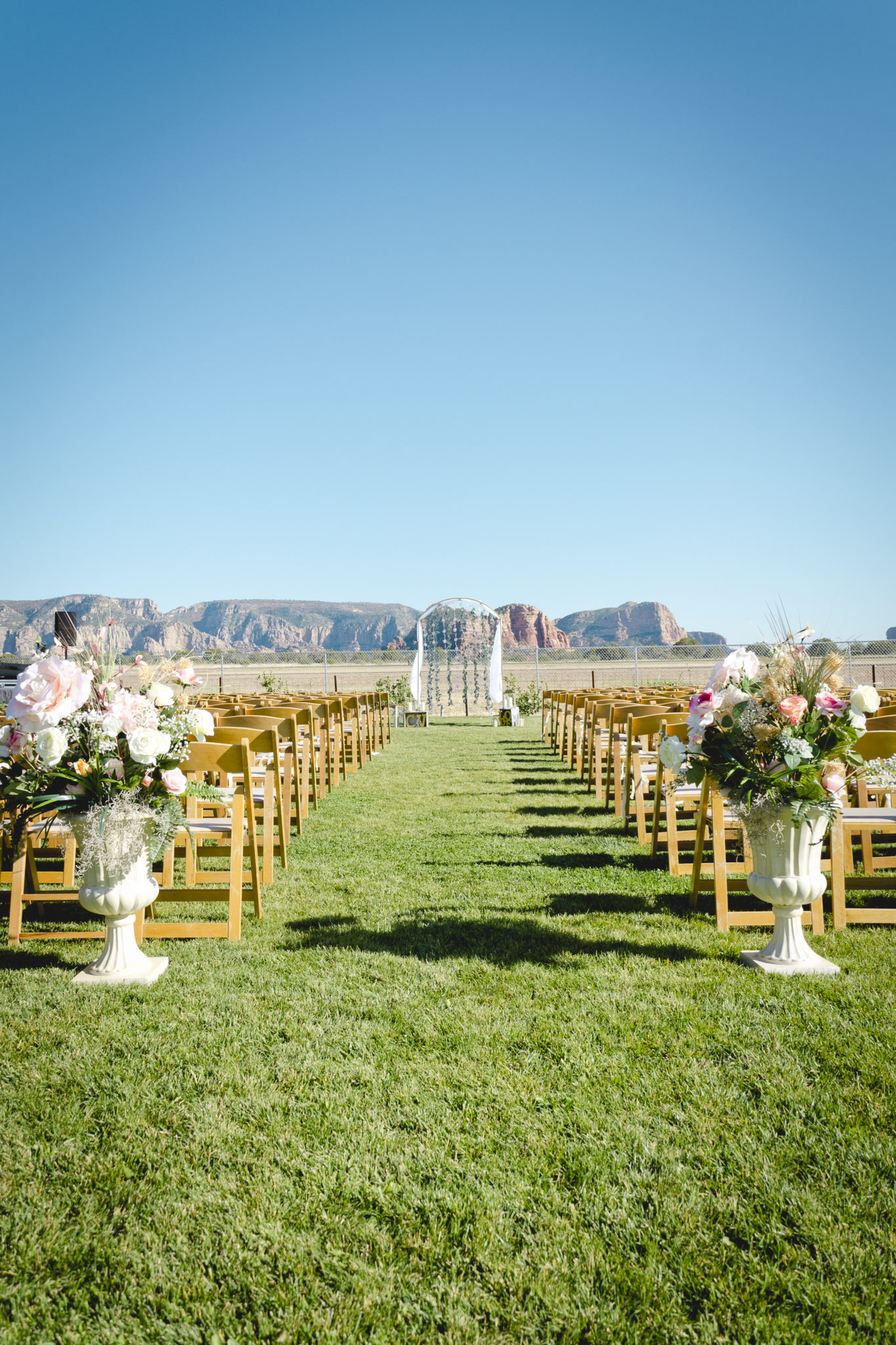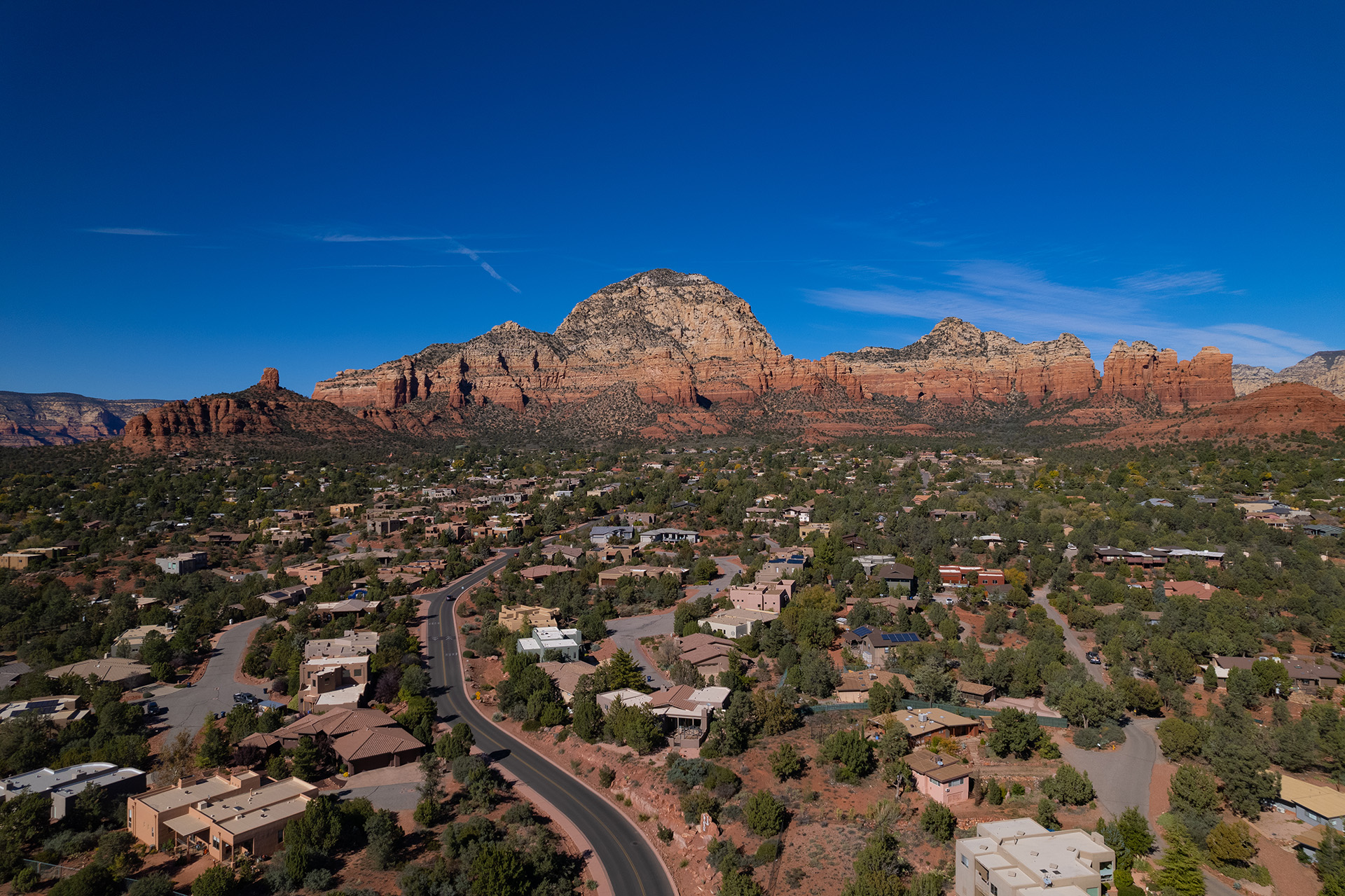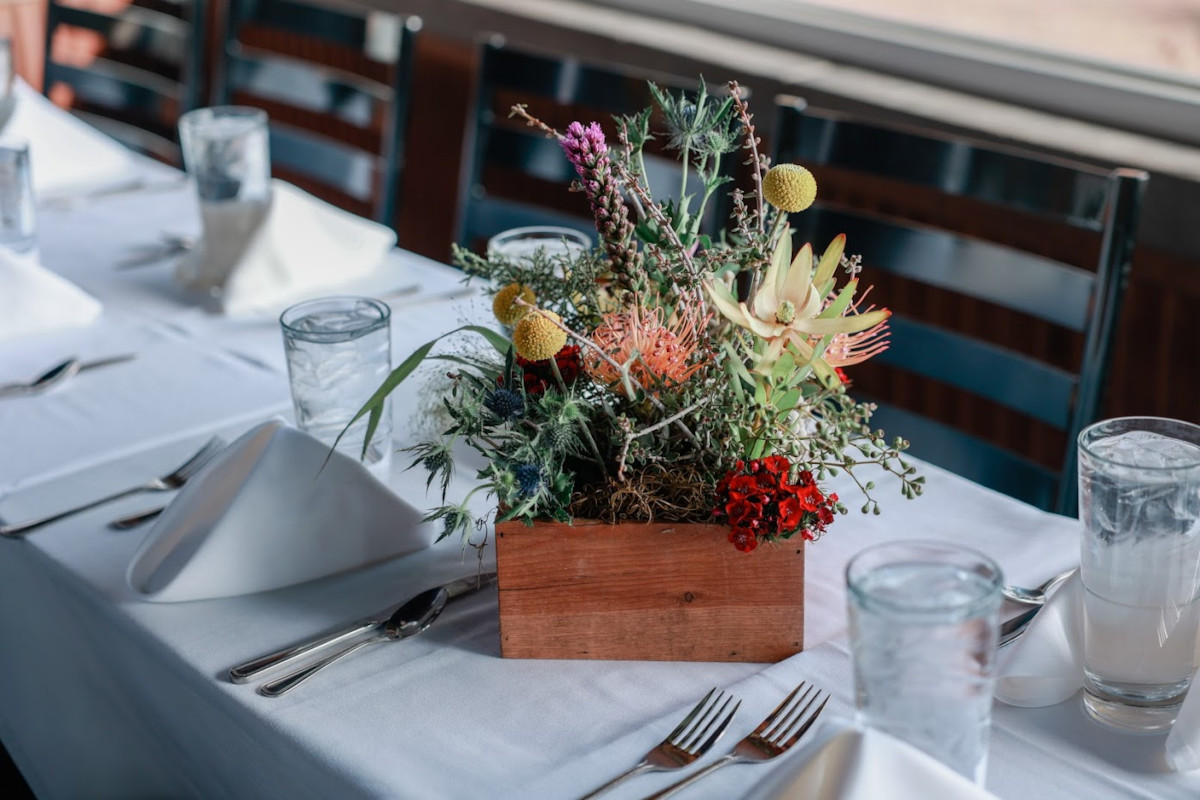 Sedona's Premier Wedding & Event Caterer
Find Your Slice of Sedona at Mercer's Kitchen
Outstanding food, outstanding views, and three unparalleled dining experiences.
Mercer's Kitchen encompasses four award-winning restaurants located in the heart of Sedona, Arizona. Stunning red rock buttes and Sedona sunsets serve as our backdrop, but the scenery is just the beginning. Each one of our restaurants holds a culinary experience all its own, as well as standout views of picturesque Sedona.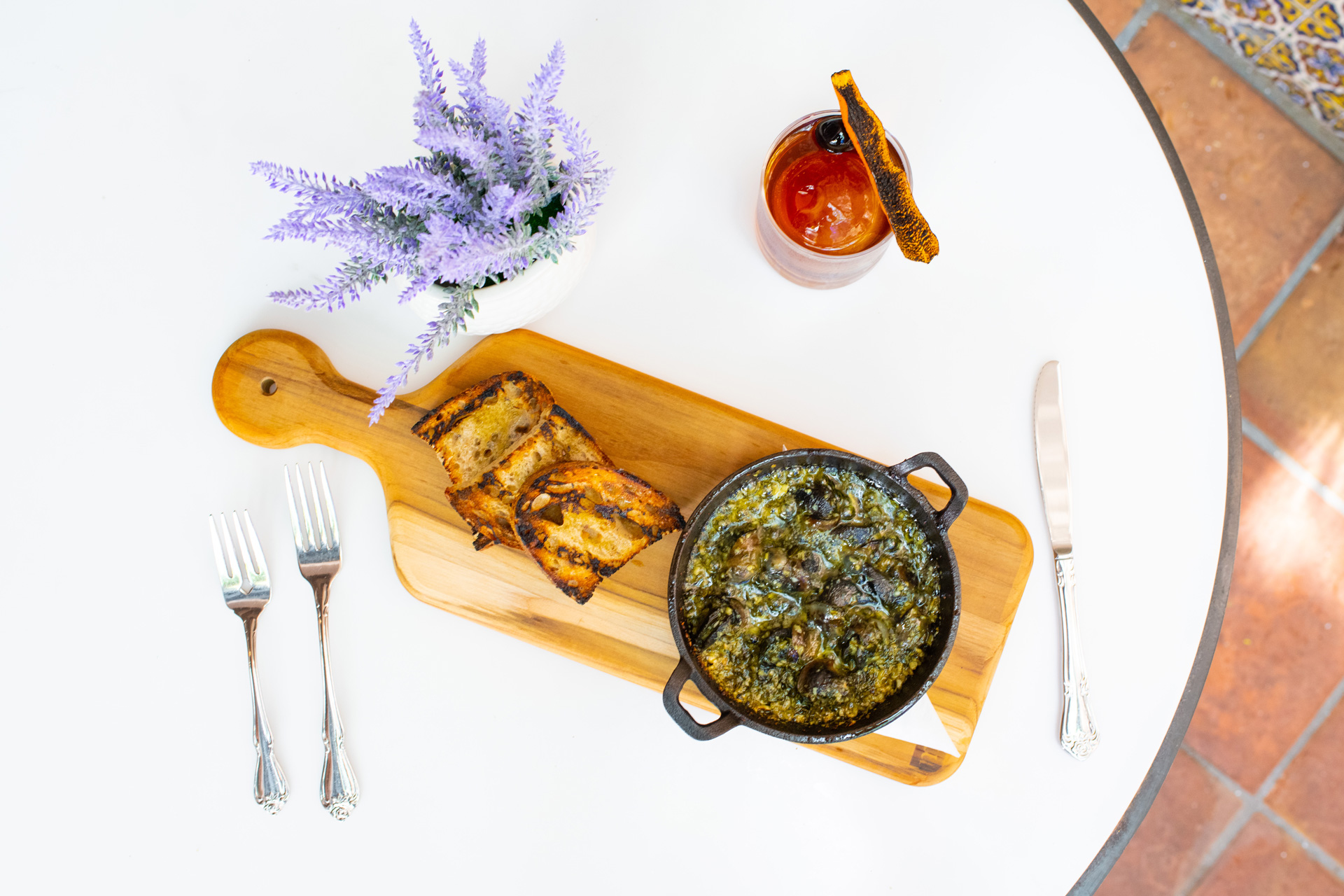 Award-winning cuisine at a Sedona landmark. Enjoy menus featuring locally-sourced ingredients and Mediterranean flavors from Spain, Italy, Morocco, and France.
Fine cuisine is just the beginning. Inside, René offers an intimate dining experience. Outside, our courtyard offers a step into another world—take in Sedona's complement of red-rock buttes and sycamore groves as you dine on world-renowned cuisine and wine by the glass. Relax, unwind, and enjoy an unparalleled culinary experience at René Restaurant.
336 State Route 179, Suite B-118, Sedona, AZ 86336
Helmed by Chef Mercer Mohr, Rascal offers a whimsical, modern take on the classic American diner. Featuring breakfast, brunch, lunch, and dinner, our kitchen takes pride in crafting delicious cuisine at any time of day.
2250 - 89A Sedona, AZ 86336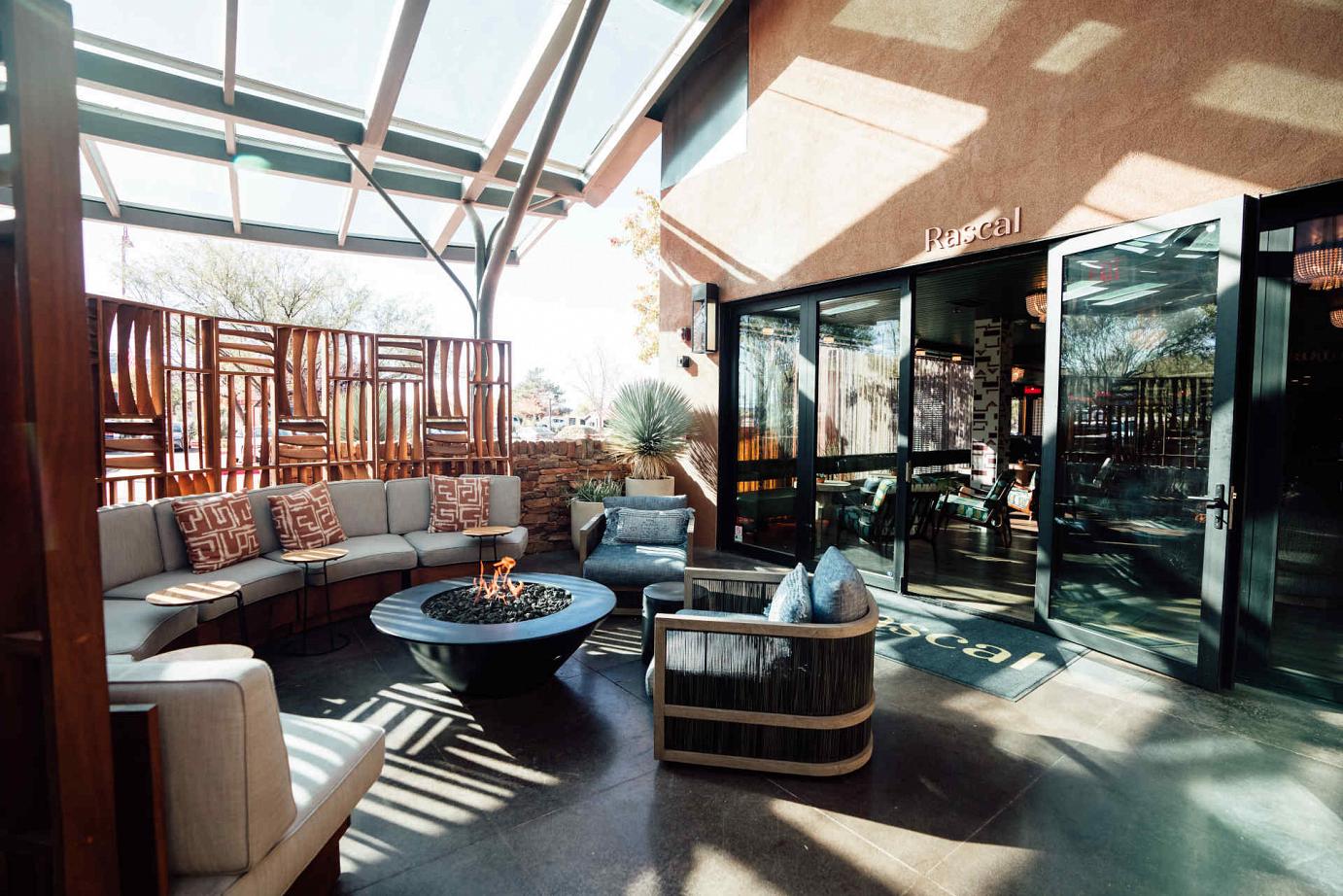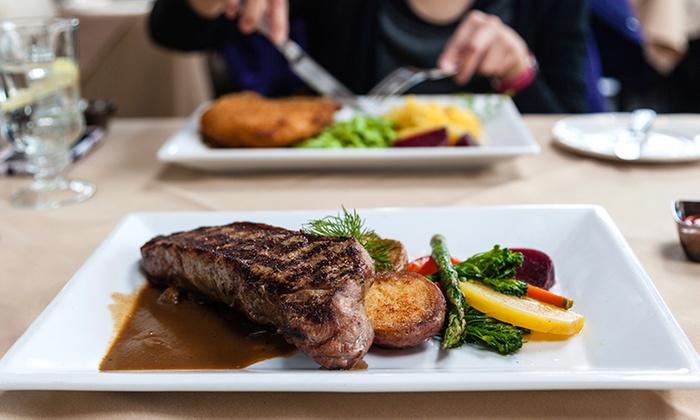 Creekside American Bistro
Creekside American Bistro offers a variety of options for breakfast, lunch, and dinner. No matter the occasion or company, there is something on our menu to accommodate you and your party.
Creekside Sedona is situated on Oak Creek and has one of the most beautiful Red Rock views in Sedona, Arizona to be enjoyed both inside and out, on the two Red Rock view patios. Our executive chef continues to offer an exciting culinary experience with his creative weekly changing, seasonal menus and even pet menus.
251 AZ-179, Sedona, AZ 86336
Mesa Grill is a Southwestern Grill, offering traditional favorites such as Southwestern breakfasts and lunches, delectable omelets, burgers, sandwiches, steaks, seafood, and more. Mesa Grill is open and airy, with expansive windows featuring an outstanding view of Sedona's red rock buttes. Our beautifully landscaped exterior creates a stunning setting for weddings, parties, receptions, and special events.
1185 Airport Rd, Sedona, AZ 86336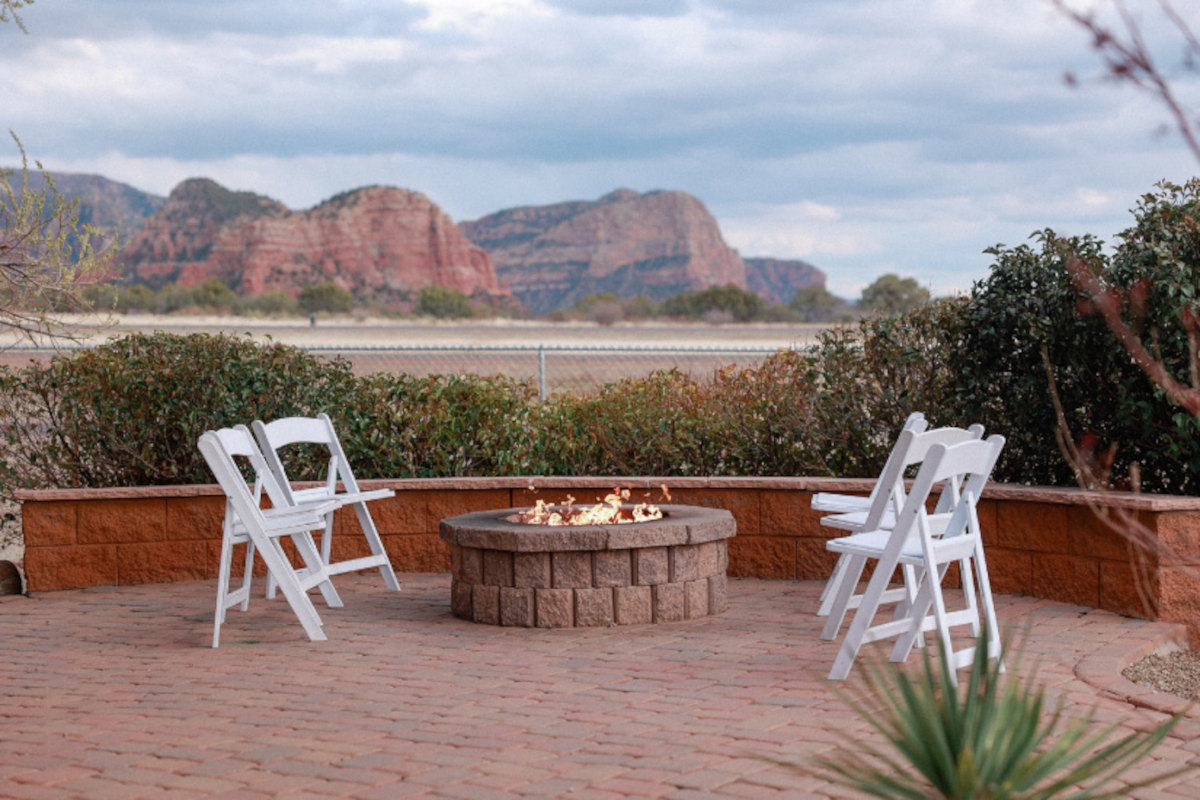 Mercer's Kitchen is a premier, full-service wedding and event planning company in Sedona, Arizona. Our top priority is to create a memorable experience for your wedding, rehearsal dinner or private event. With more than 3 decades of experience, we are Sedona's trusted wedding and event catering professionals recognized for delivering outstanding events with the highest level of service and innovative and creative menus.

Mercer's Kitchen did an awesome job catering our wedding! I highly recommend them to anyone in Sedona who needs the best catering services for their wedding without breaking the bank.
Danielle R

We needed a caterer for a 50th Anniversary party we were putting together for our parents. Mercer's Kitchen was simply amazing!
Kristi M
Creekside American Bistro